LetsGoBlues.com Radio is a live podcast that listeners can participate in! We give our unfiltered take on Blues news and other happenings around the NHL...and we have a lot of fun with it! We've been doing this off and on since 2012. Tune in LIVE or listen later! Let's Go Blues!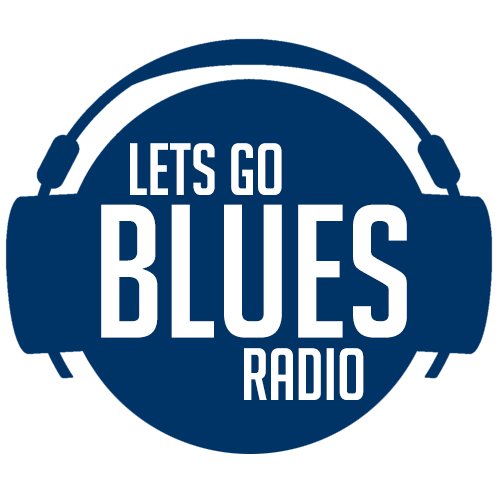 LetsGoBlues.com Radio makes it's triumphant return very soon with a LIVE podcast every week! You'll have the option of joining us live on the air to discuss the Blues topics at hand. Wanna sound off on something? Join us!
To join in the discussion on your computer you'll need:
- A Google+ account (if you have a google account already, you'll just need to activate your Google+ account if you haven't already)
- A Microphone - Duh.
- Headphones - You'll need these so we don't pick up the sound from your speakers through you mic, which ends up being a mess.
(no video...we're just doing audio)
If you just want to listen, visit letsgoblues.com/radio during the show for the live feed or listen to one of our previous shows.
Stay tuned, we'll announce the date of the first live broadcast very soon! Dis Gun B Gud fellas.